Wedding Invites
YES our Invites are HERE and they;re so affordable!!! - We're so excited to share them all with you. We've got you covered for ALL occasions!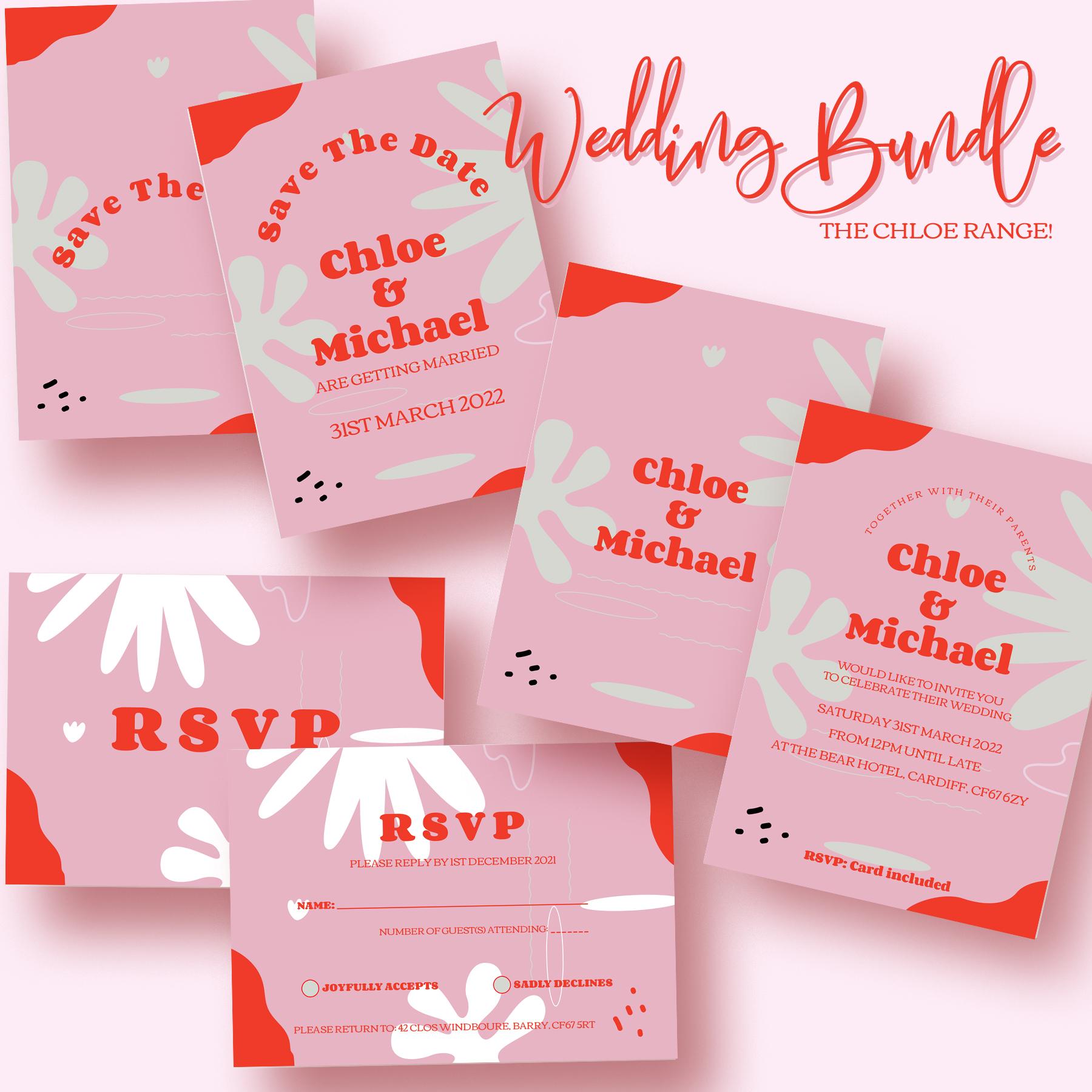 The CHLOE BUNDLE - We're bringing you affordable invites printed on high quality 300gsm card stock.  To order a sample please select from the drop dow...
view details
View details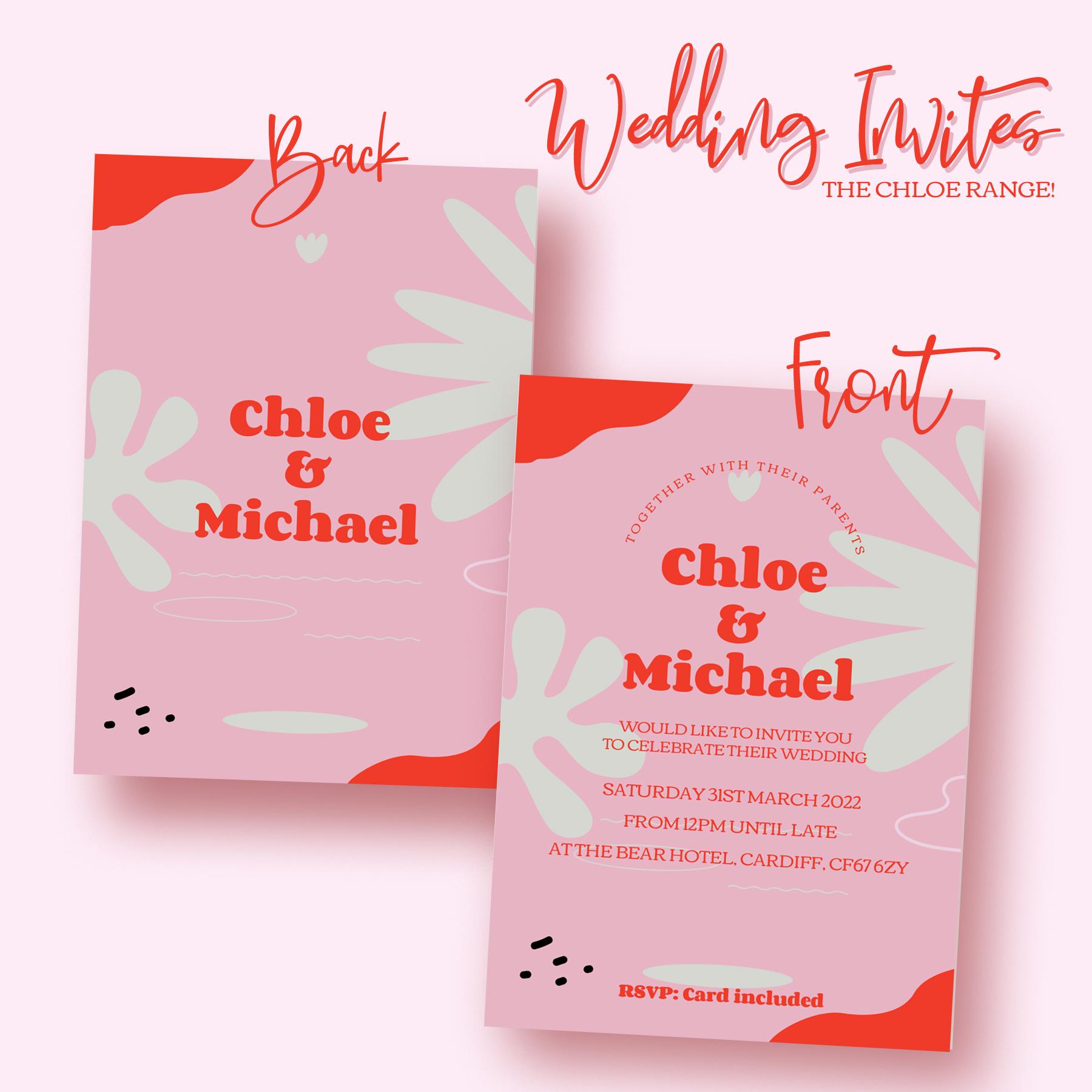 Our Chloe Wedding Invites might just be our favorite range - the front will have all the information you give us about your big day.  The back is prin...
view details
View details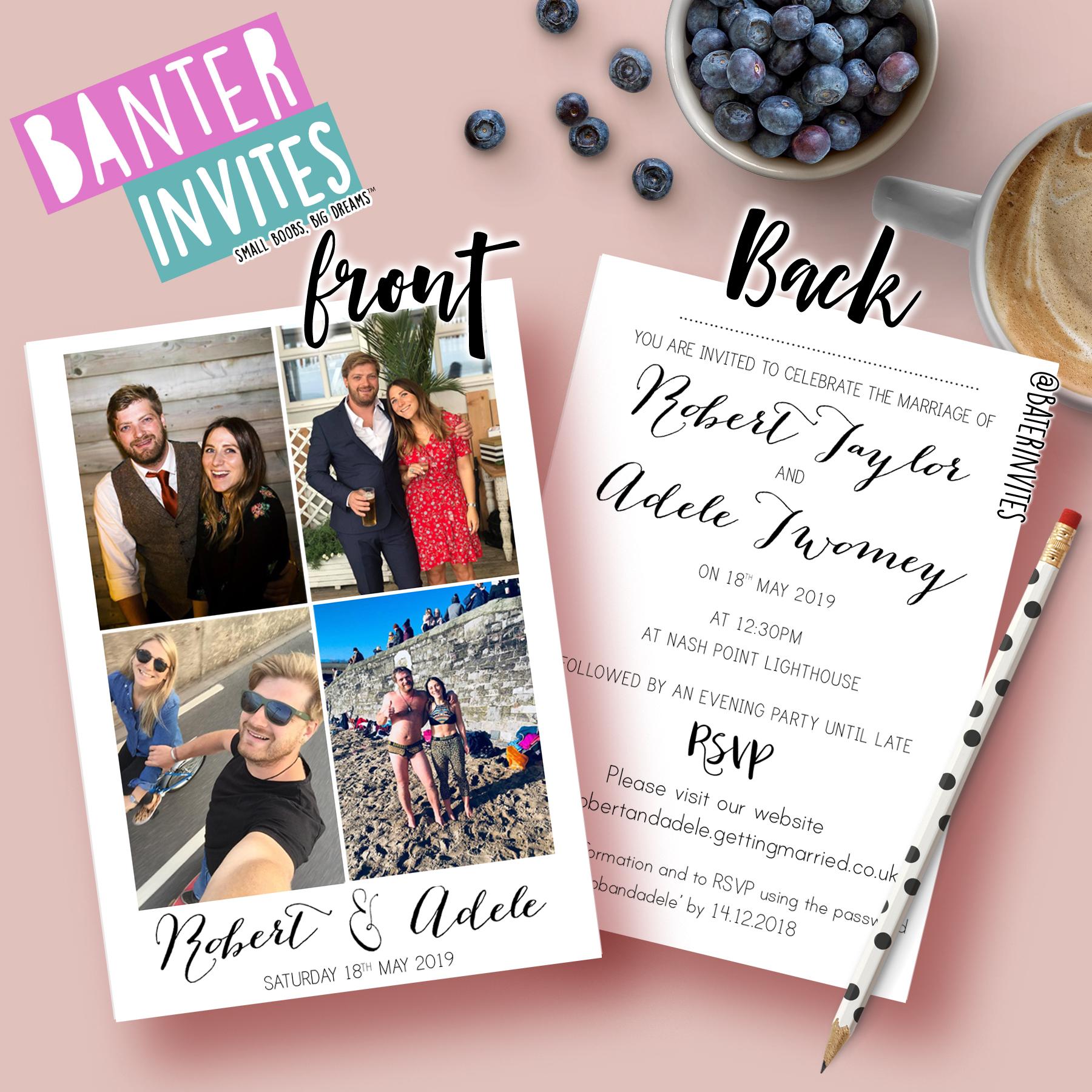 This invite is printed double sided - the front has 4 pictures of your choice & the back has all the details your friends will need to know to joi...
view details
View details